Our Core Values
Our core values have been at the center of our company from the beginning. Our culture continues to build upon that framework and is upheld in every day-to-day operation.
Essential Integrity - Doing things the honest way in every decision that is made.

Focused Drive - Prioritizing what matters and making progress happen.

Liberating Knowledge - Providing solutions to problems in an ever-changing industry.

Innovative Thinking - Generating a constant stream of ever-evolving new ideas.

Made in the USA - Taking pride in knowing we uphold the highest standards. American Made.
---
The History of Short Run Pro
Originating from Short Run Pro, Oeveo develops technology support products known for their sleek finish, ease of installation, and Made in the USA quality. Since its founding in 2011 by the Toal family, Oeveo has been a pioneer in the computer mount industry. 
2006 - The Beginning
Short Run Pro was born from a simple concept: "liberation of consumers for the monotony of mass produced products."
In early 2007, the company was registered and launched. Short Run Pro offered custom manufacturing to consumers through Pro-Quote, where shoppers could design a bracket specific for their use. This gave rise to many product categories being developed for consumers throughout the USA.
2007 - Innovation Leads to Growth
Short Run Pro, listening to the customer and leaning on innovative design, creates the first online countertop bracket category. The installment of this category leads to the continual development of the product line that we know today as the brand, Federal Brace.
2010/11 - The Brands Arrive
As the product base for Short Run Pro grew, it was evident that certain markets had the stability to support a "brand" selling targeted products. This led to the creation of the brands as they are known today: Federal Brace, Killarney Metals, and Oeveo (Originally named: Computer Bracket Solutions).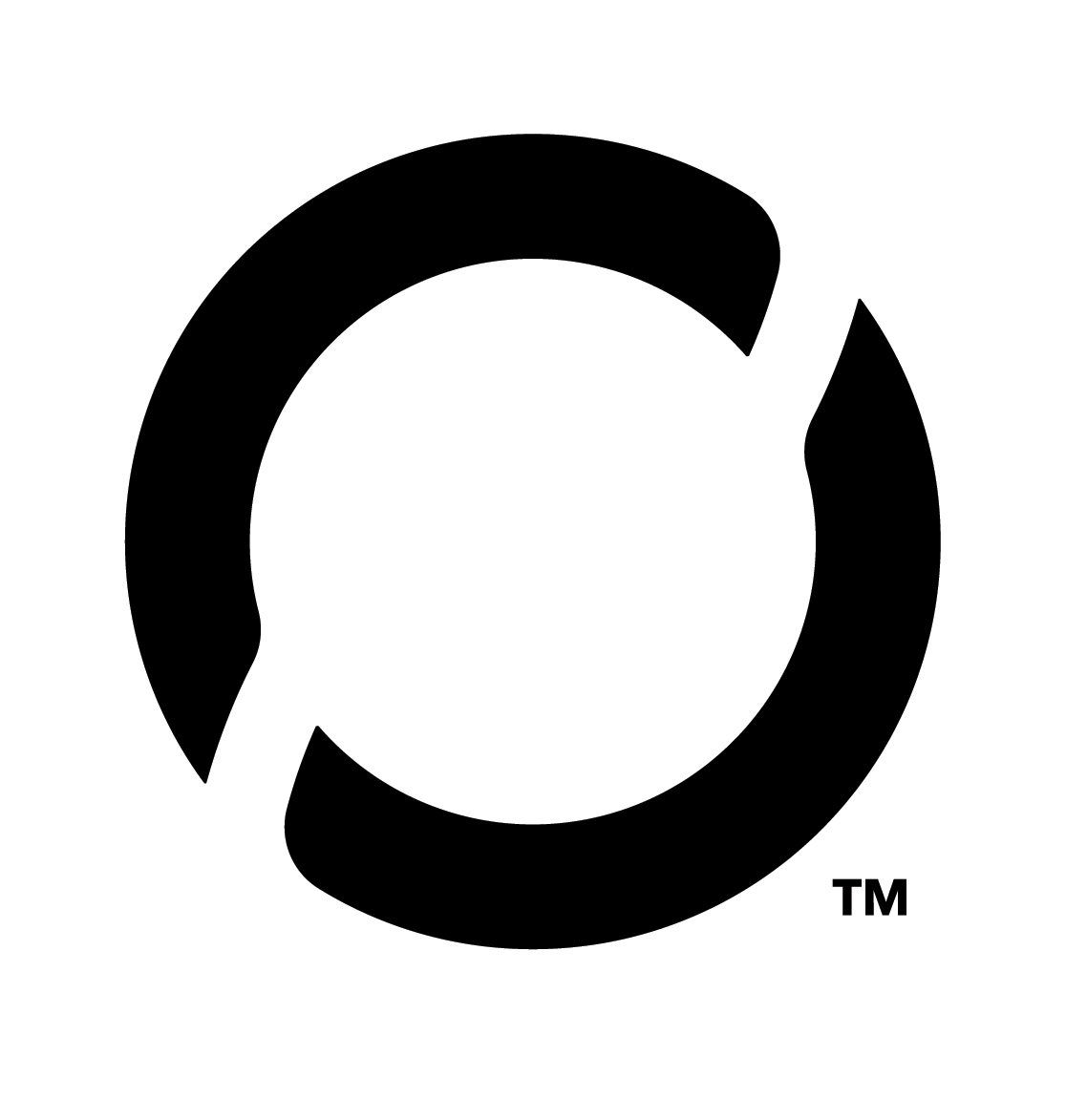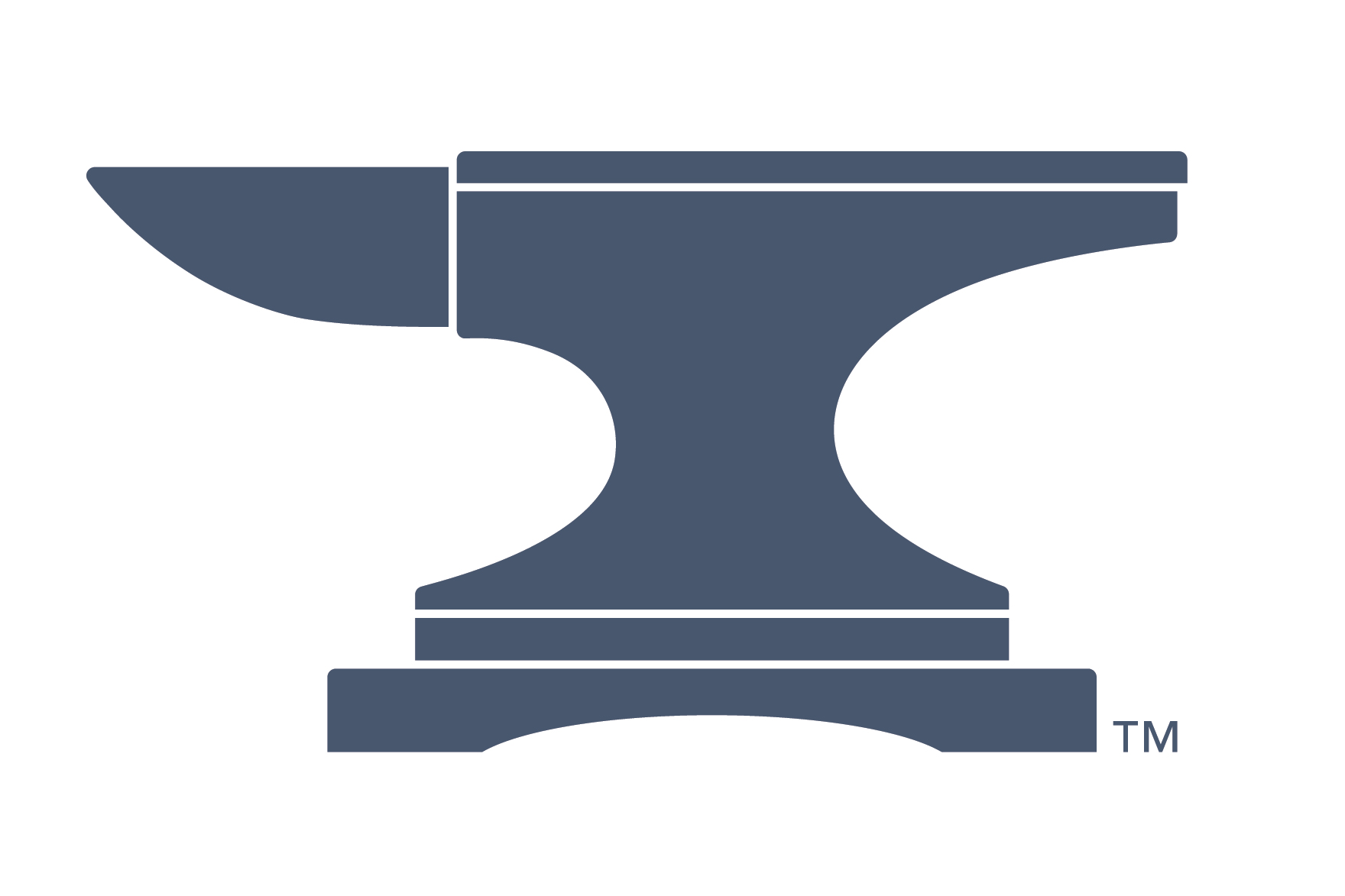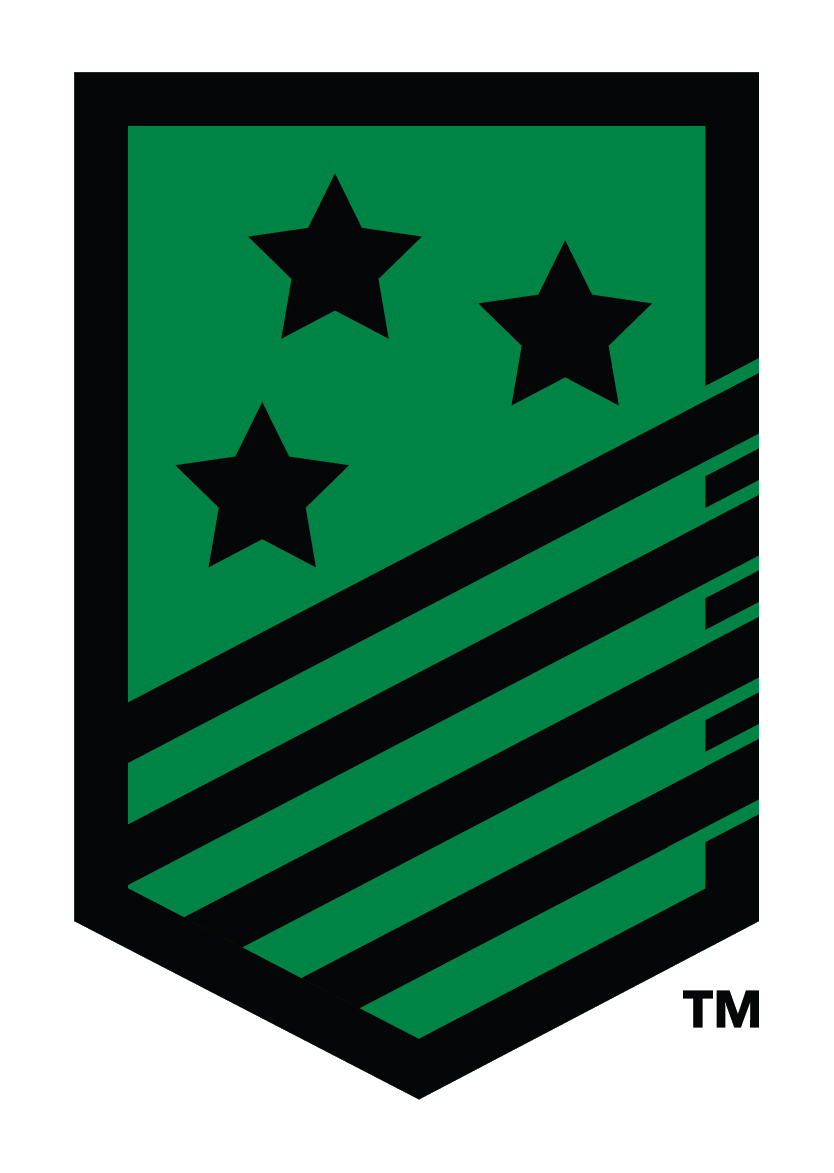 2015 - The National Mill in Belmont, NC 
As Short Run Pro brands grew, it was an easy choice to identify a local historic Mill for a new home office. The purchase, restoration and move to the Historic National Mill was made in order to have a hand in the preservation of the historic mills of Gaston County and to provide room for growth.
2016 -  Giving our MITE
As an American company, we understand how blessed we are to live in the United States. Our desire is to continue to grow manufacturing right here at home so that our neighbors and the communities in which they live will thrive. We also understand the great need that exists, not only within the USA, but also throughout the world. From this, Mite was created to serve donors by filling a void in the charitable giving experience. It is all too common when giving to non-profit organizations that we never know what happens with our contribution. From start to finish, Mite's transparent operations are designed to reveal to donors the impact made through their giving. 
To learn more about Mite and how you can help make giving better, visit https://mite.org or read more HERE.

2018 -  Short Run Pro wins Inc. 5000
A huge accomplishment, Short Run Pro wins Inc. 5000, Top 5,000 Fastest Growing Private Companies in the USA. This was a testament to the hard work of our fantastic employees! Many other well-known names gained their first national exposure as honorees on the Inc. 5000.
2020 - Not Slowing Down
2020 was a tough year for people, countries, and businesses around the world, Short Run Pro included. But one thing we made sure to not slow down on: Innovation! This year saw the release of the first of many patented products, starting with the Trench Drain Pan.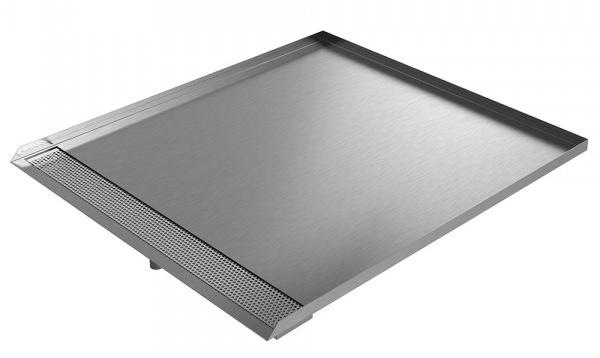 2021 - Best & Brightest
Short Run Pro stays true to its core values through and through; from top-tier customer satisfaction to employee engagement. We were proud to be voted Charlotte's Best and Brightest Places to Work in 2020. This award recognizes companies that deliver exceptional human resource practices and an impressive commitment to their employees.
2022 - The Vision Grows
As the company continues to grow, and place customers first, innovation continues. 
New product offerings: Patented Apple Mac Studio Mounts, Open Front Pans, Teak Wall Cladding, ADA Compliant Brackets, and more.
In continuing to lead in industry knowledge, Nelson Wills is hired as General Manager, bringing his expertise of the sector.
Charitable giving continues to be a focus, with Mite beginning their 50th Humanitarian Project.
Oeveo is excited to continue to thrive and provide quality, American Made solutions across all aspects for both home and commercial applications with 650,000+ products manufactured to date and growing. To contact us, please use the form HERE.