Vent To Stay On Track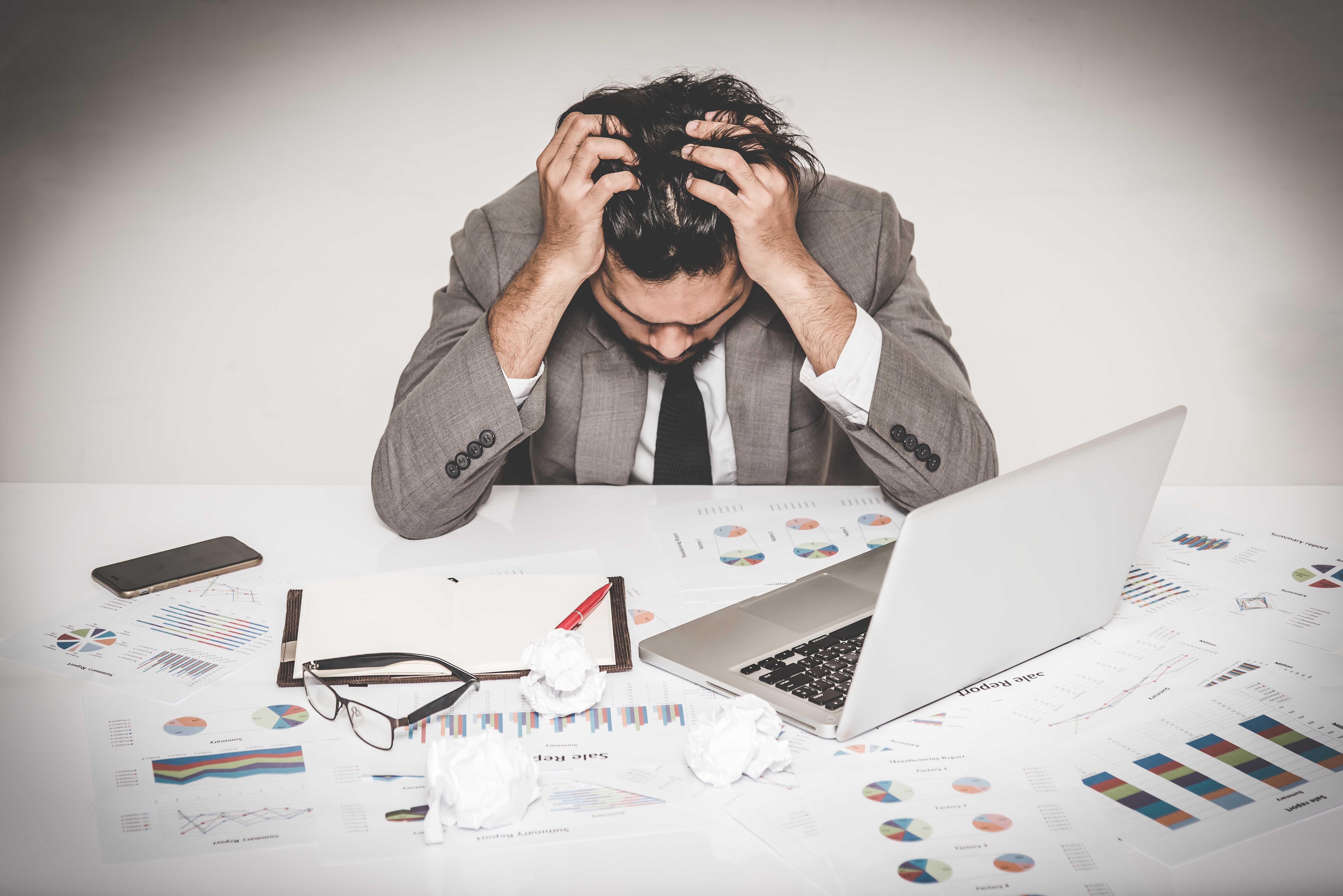 Don't get us wrong, at Oeveo we get that the ultimate destination of 2020 was Frustration-Station! Now that 2021 is well underway, it is high time to evaluate taking even greater responsibility for our thoughts and emotions, especially as it affects today's remote office and/or essential workplace. Sometimes it is absolutely necessary to let off some steam (so to speak) in order not to combust.
Between October 2020 and January 2021, Just Scream invited anyone to call in, record their screams of frustration, and hang up. Over 130,000 people vented (big time!) - screaming with rage, annoyance, resentment, loneliness, and everything in between. You can now listen to all the venting clips here: https://justscream.baby/
Of course, venting certainly feels good in the short term because it alleviates perceived pressure. The specific scientific reason why you can notice an immediate mood improvement is because venting helps to restore equilibrium. When your emotions have run off the tracks because you've let something get to you, your higher neocortical functioning also derails. And with that impairment, your mental faculties can become addled or discombobulated. 
Shifting internal conversations towards focusing on analyzing problems (with an emphasis on our capacity to solve) increases the utility of our discussions and prevents them from damaging our individual mental health and the mental health of our co-workers. Often, we can learn so much just by hearing ourselves speak that we don't need much feedback at all. But if you have a trusted confidant or mentor to assist you in regaining control of these rattled feelings, you'll be able to think more logically. And hopefully, you'll then be capable of viewing the situation from a less exaggerated (or distorted) perspective. Most importantly all venting sessions need to be followed up with logical thinking and problem solving. 
Finding ways to vent can help you keep a healthy train of thought. In addition to talking it out, Here are some methods to self-check and strategize:
Create Art. What better to do than to channel this stressed energy into creating something beautiful? Pablo Solomon is an artist who bangs a hunk of stone with a hammer and chisel to release his tension. He used the frustration of 9/11 to make it one of his most productive times ever. Likewise, as Covid-19 shut down major metropolitan areas in the U.S.A. in 2020, artists took the streets nationwide to express their feelings through sidewalk chalk art. Check it their creations here: https://www.theguardian.com/artanddesign/2020/mar/25/street-artists-coronavirus-us-it-feels-like-wartime

Write to clear the overwhelming amount of information in your head. Putting thoughts on paper or into your keyboard can provide great clarity. Check out online communities such as Asshat! They allow a platform for transforming your frustration into an amusing rant and provide the opportunity for anonymous feedback, if desired.

Exercise. Some of your most frustrating days in your life may turn out to be your best days physically! Plus, getting in shape can't be that bad right? Running, boxing, walking, cycling, etc. all allow great ways to vent. Exerting energy in this way, with a regular commitment to your health, opens your whole body to stress relief like nothing else can. Create regular routines and stick to them for a healthy habit to combat mental stress, even before it starts! 

Self Check! February is National Self Check Month, which means it's time to check in with yourself -- your mental state -- as well as visit your healthcare professional for a wellness check. Before you go, visit selfchec.org for a list of proactive resources to help prepare you for your visit and make a list of any concerns you may have. 
Posted on
02/16/2021
by
2016
Leave a Comment
Leave a Reply
Please
login
to post a comment.