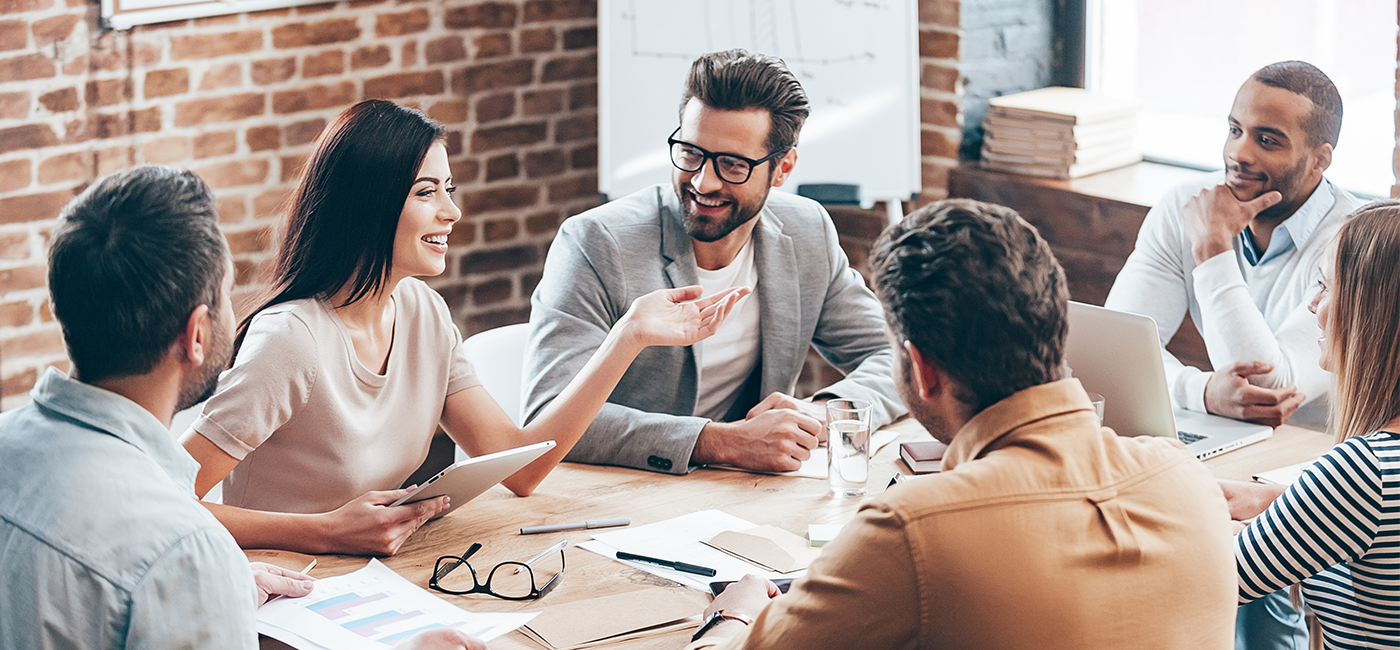 6 Tips on How to Build an Outstanding Company Culture
A 2016 Deloitte report revealed that 86% of participants believe corporate culture is critical for business success, yet only a small fraction (12%) believe that their company is purporting a healthy culture.

Most professionals have had at least a conversation about company culture, what it means, and how to find it. And while most people would like to ensure the culture is strong, we also don't quite know how to define it.

So how can you move towards a place with a stronger company culture for better morale and overall happiness of every staff member? Read on for some tips on how to discover a more purpose-driven, value-based workplace.
1. Go Back to the Beginning
The word "culture" defines the beliefs, social practices, and general traits of a particular group.

As you try to promote positive change in your organization, it's vital that you start from the beginning to understand the core behavior and patterns that have come to define the company from the start.

As a manager or HR specialist, if you are unclear about your organizational culture, you'll need to go back to the beginning and evaluate and understand how the organizational culture of the company has played out from the start. Often, the longer an organization has been in existence, the deeper certain cultural traits — both positive and negative — will be embedded.
2. Clarify Your Mission
To achieve a strong company culture, you must build a strong foundation. Begin by setting and clarifying the company's core values. The values should be in sync with your population of employees.

For Google, transparency is a key goal, and this key value has been clear since the start. Transparency is part of their branding as they interact with clients and customers. Your mission statement should encompass both your brand and the way you run your business internally. Everything should clarify your purpose, and your mission statement should be used to motivate team members during difficult times.

Clarifying your mission and values — as well as ensuring that they align with your brand in general — is something that staff will not only appreciate but also reflect toward the company. When they know that managers and leaders are truly "walking the talk" when it comes to company culture, they will follow the lead. You need to make them believe in it.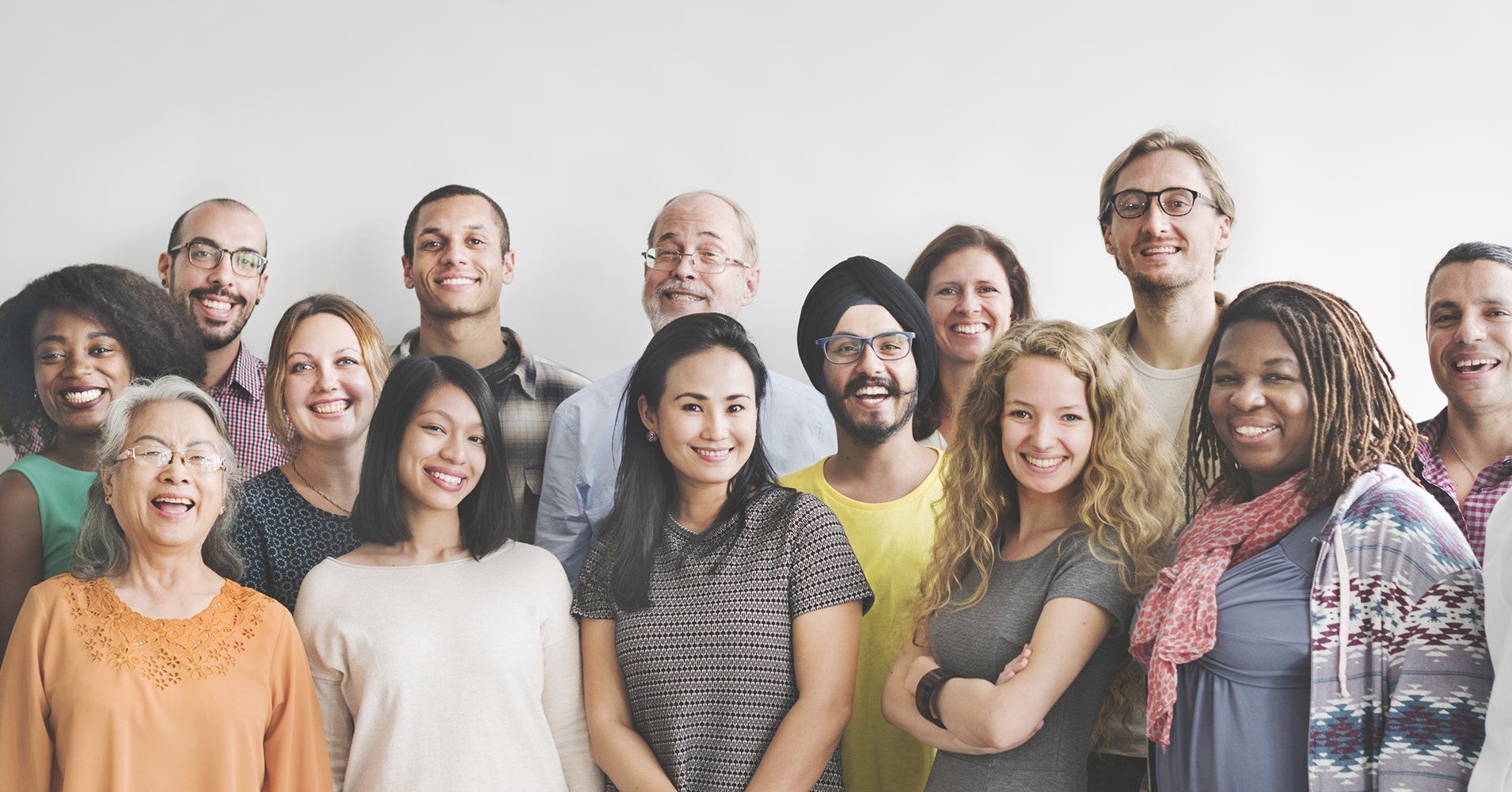 3. Make Sure Everyone Has a Say
When discussing goals to do with establishing and reinforcing a positive organizational structure, it's vital that you get the input of everyone in the organization. Input should be values-based and rely on qualitative as well as quantitative values.

For example, if you use a survey, don't just ask employees to evaluate X parameter on a scale of 1 – 10. Be sure to incorporate areas where they can genuinely, and safely, share their thoughts about the company and how they feel about working there.

Forums, manager evaluations, and various types of digital surveys are all simple ways to get feedback on what's working and what's not.

But what's even more critical than getting feedback from time to time is figuring out ways to allow employees to participate in decision-making as often as possible.
4. Values-Based Operations
What it requires is that people understand and clarify common core values and not just at the "top." What matters for a strong culture is that everyone can participate in and contribute to its development genuinely.

When companies want to boost morale, they traditionally offer "perks" to try to encourage a more favorable environment and keep employees healthy. Perks may come in the form of free food, more flexible hours, or a bonus for hard work. Google, for instance, is consistently on the list of companies with a thriving culture and most of us probably even know what goes on at Google — naps, free food, and laundry services are just a few examples.

Not all companies will be able to measure up to these benefits, and they shouldn't. When perks and bonuses are implemented superficially, or worse, for company gain (e.g., prizes for high sales quotas), the whole exercise is not in the interest of employees.

While some employees may appreciate the opportunity to leave earlier on Fridays or free donuts, that simply isn't enough to actually change the culture or encourage people to honestly work from a values-driven perspective.

The reason why Google's "perks" seem to work is that they are symbolic of something bigger – a philosophy of care, compassion, and cooperation that they've maintained and advertised since their inception. Of course, they are not perfect by any stretch, but they have core principles that focus on work-life balance and both mental and physical health.
5. Reinforce Behavior That Upholds Values and Mission
For companies that have a broad organizational structure and a lengthy history, changing behavior at all levels may be hard. These behaviors may take the form of deeply ingrained norms of "looking busy" or, even worse, interactions that could be construed as harassment.

Therefore, companies must take steps to identify the specific behaviors that exemplify each core value and get teams to contribute their thoughts on what constitutes acceptable, unacceptable, and most positive actions and attitudes.

For instance, if transparency is a core value, then the company would have a set procedure where an employee can report something serious (e.g., sexual harassment) or even establish an acceptable process for someone who needs to own up to a mistake or improve on a certain level.

Offering clear strategies and support for people to overcome struggles and build skills is essential as is reinforcing the positive outcomes that result from these actions.
6. Ensure That Clients, Customers, and Employees Know Their Purpose
When clients and customers actually understand the organization's mission and values, then all staff and managers will be able to connect with them on a deeper level. Being upfront about your core values and company culture can drive branding, marketing, and relationship-building. And when customers see happy employees, they're more likely to continue their relationship with that company.

Clients can see that employees are motivated by passion. And employees feel like they are doing purposeful work that is valued on a day-to-day basis, so they will be happier and more productive.

When everyone can see the big picture and band together over a common purpose, they will be able to support each other, and the company, better through busy or otherwise difficult times.
by Josh Toal
Posted on
10/08/2018
by
3086
Leave a Comment
Leave a Reply
Please
login
to post a comment.