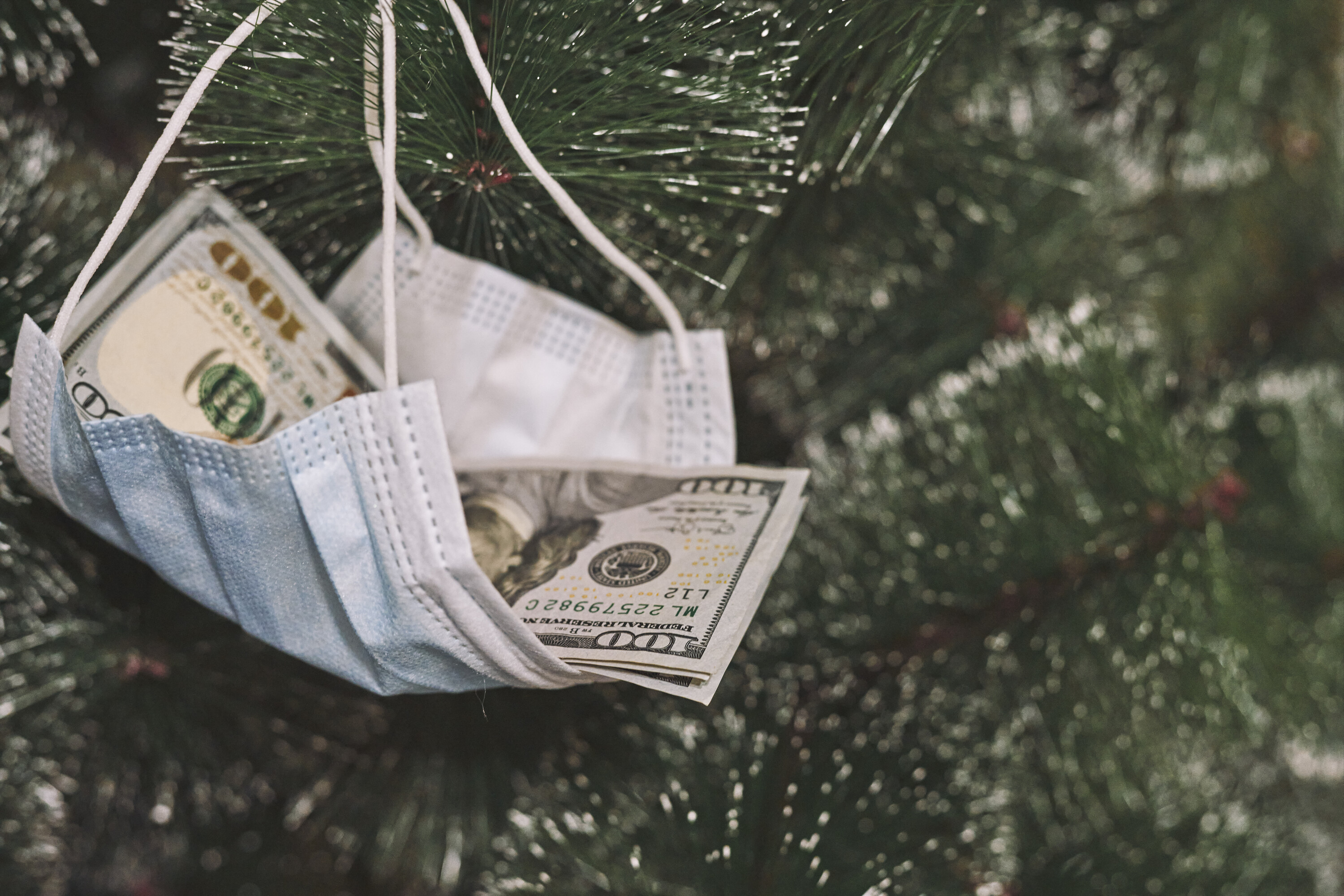 So here we are. The holiday season is right around the corner and the pandemic doesn't seem to be going away anytime soon. It's hard to get into the holiday spirit while trying not to obsess over all things Covid-19 related, from contact tracing to clusters. At 7 months in and counting fighting this pandemic, we continue social distancing -- which up to this point has included online shopping for household provisions, school supplies, entertainment options, etc. -- and as you might expect, experts at Forbes say online shopping is here to stay in a big way, especially as Americans gear up for Black Friday, Small Business Saturday, and Cyber Monday 2020.
Ready? Set… Go! Many American businesses launched or upgraded their websites in early 2020, or established their presence on e-commerce marketplaces and video conferencing platforms. This enabled surges in remote ordering, curbside pickup, online services, virtual personal shoppers, delivery services, and more. Patrons gained access to an expanding variety of shopping tools old and new; quickly moving beyond communicating by phone and email to using online order forms, modern payment methods, customer apps, direct messaging, and engagement across the spectrum of social media sites. Thankfully these choices continue to help where a growing Shop USA movement is needed the most.
While the need to help the small business community in America is most immediately obvious, the benefits of online shopping #MadeInTheUSA extends beyond times of crisis. People are not only steering their business to Mom & Pop e-stores, buying and tipping extra when they can afford it, but they're also talking about it and encouraging others to do the same - all to help keep American businesses and the economy going. For their part, many U.S.A. businesses are offering discounts and rewards to keep their customers happy online. And both business organizations and patrons are engaging in charitable giving, often via links from American business websites. Along the way, many state governments have been pitching in with training, tools, and other digital boosts to small businesses. Professional associations and even individual companies have also joined in with their support.
As we blend these new online shopping habits with old holiday gift giving routines, the online capabilities are only expected to continue to evolve and Oeveo invites you to raise your #MadeInTheUSA shopping standards with our in-house services and exclusively American made product line of versatile, multi-format, secure, and organizational enhancing solutions. Be sure to take advantage of Oeveo's FREE Ground Shipping & get down to business on that 2020 Holiday Shopping list!
Posted on
10/29/2020
by
1292
Leave a Comment
Leave a Reply
Please
login
to post a comment.