Computer Mount Design Options





When designing a mounting bracket for your computer station, oeveo provides several options. While designing a computer mounting bracket can be a complicated process we desire to simplify the designing process as much as possible. The first step in the computer mounting bracket design process is to decide which style of mount or holder works best for your computer installation. Below are examples of two basic types of computer mounting bracket designs: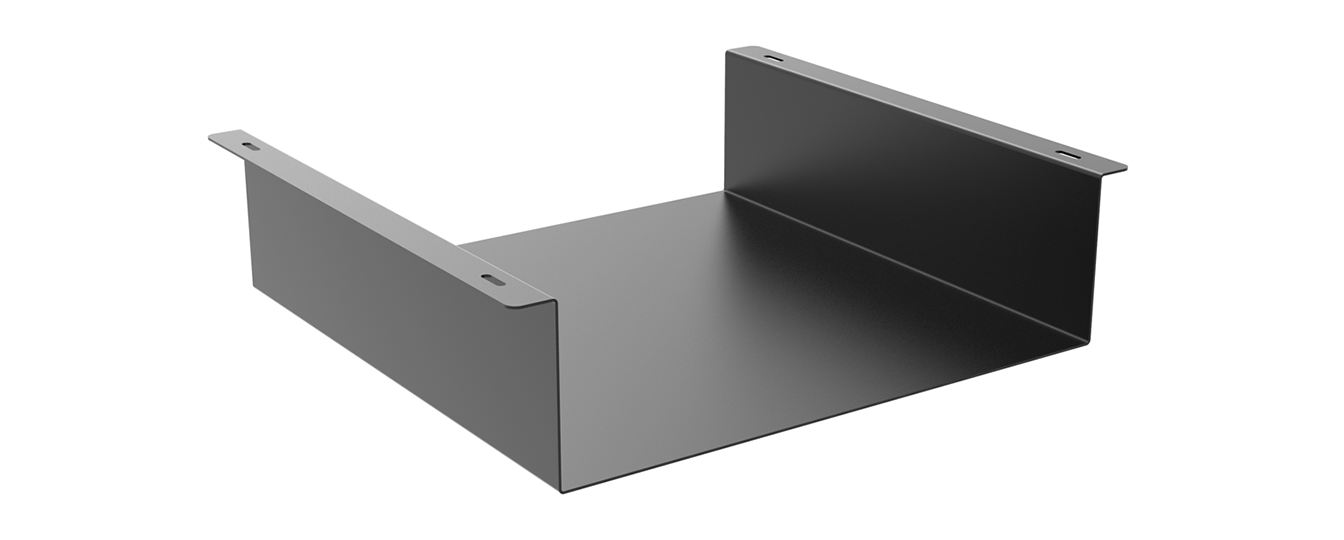 Basic Under Mount Computer Bracket
The basic under mount computer bracket design holds the computer tower horizontally underneath a desk or other mounting work surftace.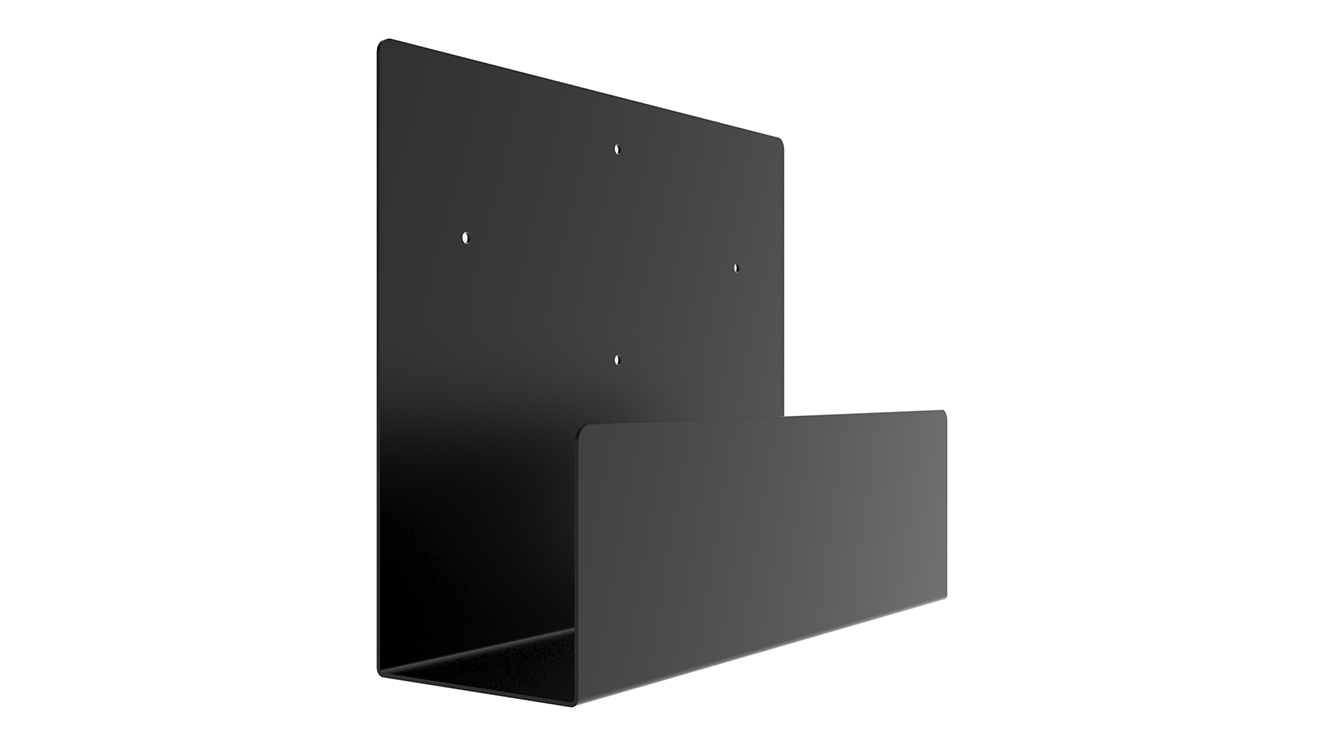 Side Mount Computer Mounting Bracket



The side-mount computer mounting bracket design secures the computer against a wall or other vertical surface.


The next step in the design process for a computer mounting bracket is to measure the machine to be mounted. Regardless of what style mounting bracket you select, the first step in designing the appropriate mount for your computer is to measure its dimensions. You will need to measure the width, height, and depth of the computer tower, dpc or server. When measuring your computer always consider the width and height from the standpoint of the computer standing vertically. Many computer manufacturers publish these dimensions. But when possible it is always best to measure the computer to be mounted yourself.


The last step of the process is to contact oeveo to request a quote or use our design platform to make the standard form computer mounting bracket you desire. Our knowledgeable staff is always ready to serve when needed. Contact info@oeveo.com or call us with your computer mounting bracket requirement and we will be glad to serve.